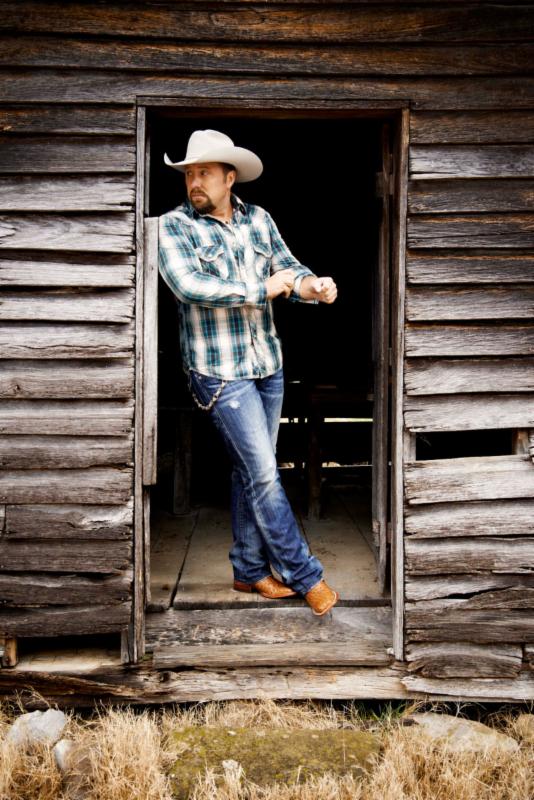 (NASHVILLE, TN -- December 9, 2013) - Tate Stevens, the champion of last year's "The X Factor" competition on FOX, has signed with APA. Tate's eponymous CD, which debuted earlier this year and showcased his extraordinary vocal and songwriting talents, quickly shot to the Top Five of Billboard's Top Country Album Chart, featuring fan-favorite singles such as "Holler If You're With Me," "That's How You Get the Girl," and "The Last Thing I Do."
"We are very pleased to have Tate join our diverse roster," commented APA Nashville senior vice president, Steve Hauser, in making the announcement. "He is the epitome of today's Country, as proven by his overwhelming victory on the 'The X Factor.' Tate is an incredible live entertainer who knows how to win over a crowd, and we are really looking forward to some exciting times together."
"APA understands the life," commented Stevens. "They are an amazing group of people with all the good and right connections. I'm really looking forward to large scale touring again."
Tate's win on "The X Factor" has been nothing less than an enormous life-changing experience. Since his triumph on the global TV talent competition phenom fronted by Simon Cowell's Syco Television, Tate has been in the studio recording new music and signed with Scott Siman of RPME for management.
# # #
Media Contacts
Martha E. Moore / 615-746-3994 /martha@somuchmoore.com
Kirt Webster / 615-777-6995 x230 / kirt@websterpr.com
Manfred Westphal / 310-888-4290 / mwestphal@apa-agency.com