<![if !vml]>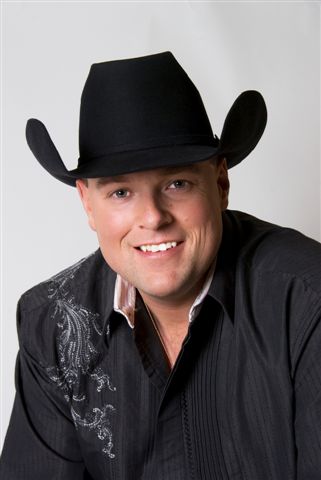 <![endif]>Nashville, TN (November 29, 2010) An Alberta-raised country boy with a love for baseball and music, singer/songwriter Gord Bamford has immortalized Philadelphia Phillies' unanimously-voted 2010 Cy Young Award-winner Roy Halladay, baseball, brotherly love and more in a special, seasonal song. The Christmas single, titled "Baseball Glove," hits programmers' desks today via CDX Volume 1029 / December.
The traditional Western Swing, pedal steel-laced track brings a touch of summer back to the Christmas season. "I have always been a huge baseball fan, and I played a bit myself," says Gord. "It was fun to write a song about one of our great sports, and one of the game's greatest players."
Bamford's smooth tenor sails over one family's "wish list" and hammers home the importance of quality over quantity. The young boy's desire of a single baseball glove, signed by Halladay, is one that even "big boys" can understand.
"BROTHER WANTS SOME WHEELS FOR HIS PICK-UP
SISTER WANTS A TRIP TO CANCUN
DADDY WANTS A NEW SET OF GOLF CLUBS
MAMA WANTS A GOLD NECKLACE
ALL I WANT FROM SANTA IS
A GENUINE COWHIDE
RAWLINGS PRO SPECIAL
ONE AUTOGRAPHED BY ROY HALLADAY
IF THAT'S ALL I'VE GOT
NEATH THE TREE CHRISTMAS MORNING
ONE GIFT WILL SURE BE ENOUGH
IF I GET A NEW BASEBALL GLOVE"- Gord Bamford / Byron Hill
Bamford's fans can catch the "Baseball Glove" video on YouTube: http://www.youtube.com/watch?v=A6nf3xdmpj4
Bamford took home five 2010 Canadian Country Music Association awards: CMT Video of the Year, Album of the Year, Male Artist of the Year, Producer of the Year, and Humanitarian of the Year.
For more information on Gord Bamford, go to www.gordbamford.com.
RADIO: To request an MP3, please email bhmusicinfo@gmail.com.