Norfolk, VA (August 19, 2013) -Smithfield Music's Aiken & Friends Fest returns to Smithfield, Virginia for its eighth year with a stellar line-up, diverse educational events and more. Performing this year are Fest founder and Northwind Records' artist Mike Aiken, legendary singer/songwriter and performer Buzz Cason ("Everlasting Love"), Country hitmaker and guitarist extraordinaire Danny Flowers ("Tulsa Time"), Texas-born singer/songwriter Austin Cunningham ("I Love You This Much"), Folk/Blues icon Mojo Collins, talented traditionalists The Hungry Monks and Contemporary Folk phenomenon LEA. Also appearing will be three local songwriters who will win their stage slots via Fest open-mic nights to be held in September. Aiken & Friends Fest benefits local youth music education through this "celebration of songwriters."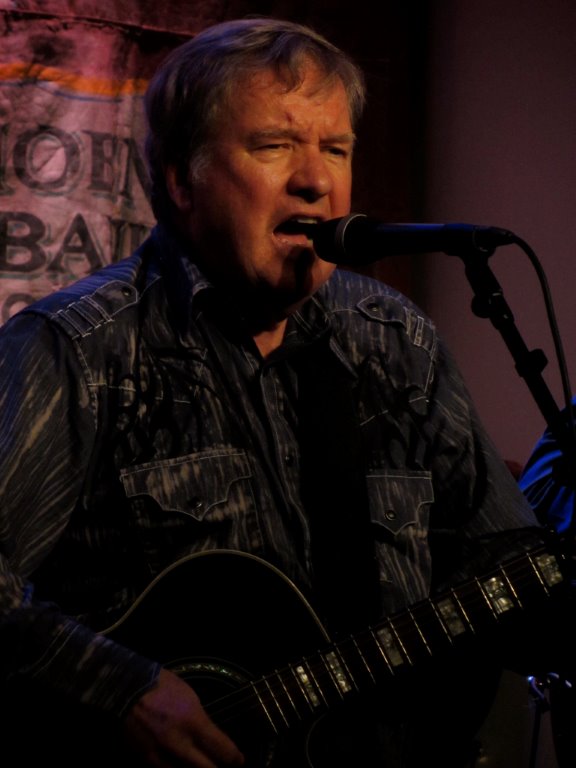 "It's a great range of talent from across the country," Aiken comments of the musical line-up. "Each and every performer this year brings something truly unique to the stage. The list of their accomplishments just goes on and on."
The Fest rounds out its offerings with educational workshops that include: Songwriting (hosted by Mike Aiken and Austin Cunningham), Indie Music Promotion (presented by Northwind Records' Amy Aiken) and Guitar (taught by Danny Flowers).
TICKET PRICING:
Weekend Pass $35 - all events, concerts, workshops
Songwriters in the Round (Friday only) $25
Field Pass (Saturday only) $15 advance, $20 day of
Military Field Pass (Saturday only) $10 advance, $15 day of with military ID (active and dependent)
Workshops $10
SCHEDULE
Friday, Oct. 4
7:30 p.m. - Songwriters in the Round Concert (featuring Mike Aiken, Buzz Cason and Austin Cunningham)
Location: Smithfield Little Theater - 210 N. Church Street, Smithfield, VA 23430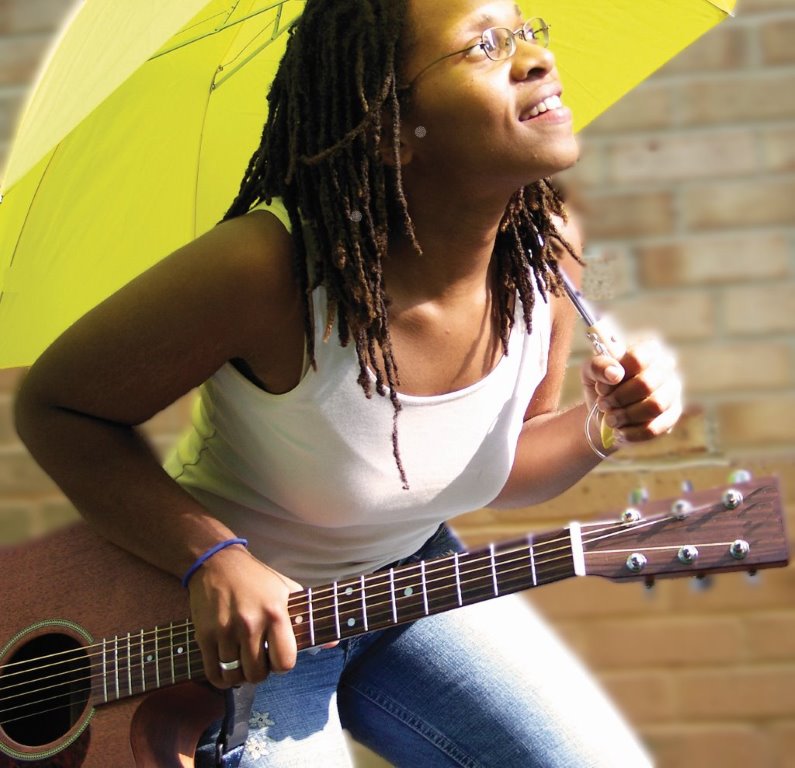 Saturday, Oct. 5 / Noon - 9 p.m. - Live Performances
Music, vendors, refreshments, workshops and more throughout the day
Location: Windsor Castle Park - 301 Jericho Road, Smithfield, VA 23430
Mojo Collins - solo (http://www.mojocollins.com)
LEA - trio (http://www.thisislea.com)
Austin Cunningham - solo (http://austincunningham.com)
The Hungry Monks - band (http:/thehungrymonks/.com)
Danny Flowers - solo (https://www.facebook.com/SoulfulDannyFlowers)
Mike Aiken Band - band (http://mikeaikenmusic.com)
"This is Smithfield Music's biggest event of the year and we can't wait," notes Smithfield Music's Jim Abicht. "How can you not LOVE this festival? You get to hear great music in a friendly Southern town with the bonus of expanding youth music education. We're very proud to be associated with both, and we hope you'll join us in October."
Smithfield Music's Aiken & Friends Fest is sponsored by Hampton Inn Smithfield, 97.3 The Eagle, Wildwood Guitars, Crocker Farms, 319 Main Professional Office Suites, Cedar Creek Cases, Northwind Records, Smithfield Music, Smithfield / Isle of Wight Tourism, Smithfield Little Theatre, S&B Tents and Audio, Light & Musical.
For more information on the Fest http://aikenandfriendsfest.com.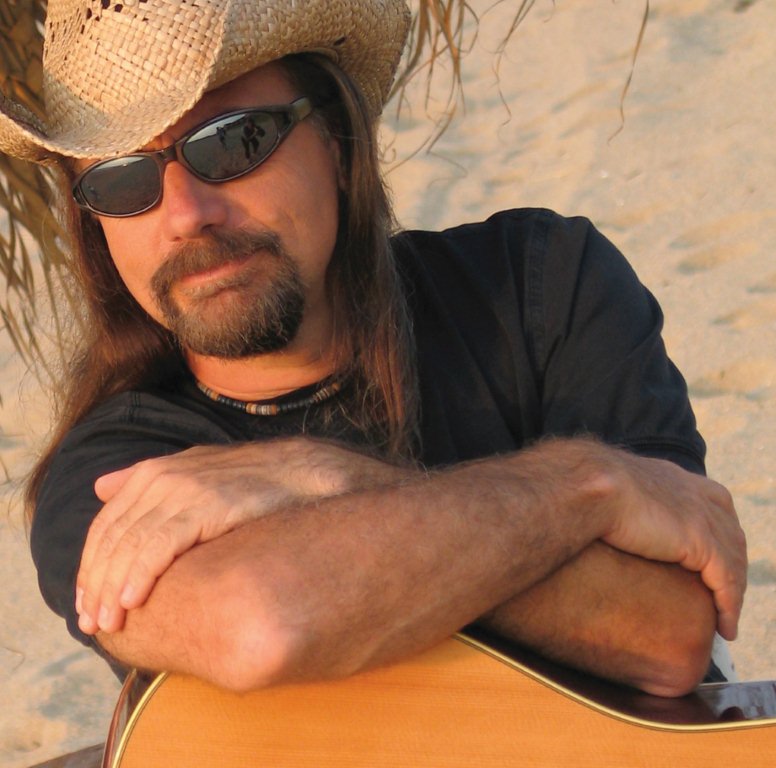 ABOUT FEST FOUNDER MIKE AIKEN
Mike Aiken is no stranger to music fans. He is a renowned entertainer who has toured the U.S. and abroad extensively. Aiken's current CD, CAPTAINS & COWBOYS (Northwind Records), is his sixth studio project and was co-produced by Aiken, Dan Baird (Georgia Satellites) and Ben Strano (Jack Sundrud/Poco.
Visit Mike online at www.mikeaikenmusic.com, Facebook and Twitter.
# ##
CONTACTS:
Festival Media
Martha E. Moore
so much MOORE media
Northwind Records
Amy Aiken
pr@northwindrecords.us