Norfolk, VA (September 23, 2013) - The coastal Virginia town of Smithfield is readying its "red carpet" for the entertainers slated to perform during its 8th Annual Smithfield Music's Aiken & Friends Fest. The event, which runs October 4 & 5, offers music and educational workshops that benefit youth music education in Isle of Wight County, Virginia.
"It's certainly not a 'red carpet' type of event," laughs Fest founder and noted singer/songwriter Mike Aiken. "But this year's entertainers are certainly celebrities in their own right, and we want to make them feel welcome."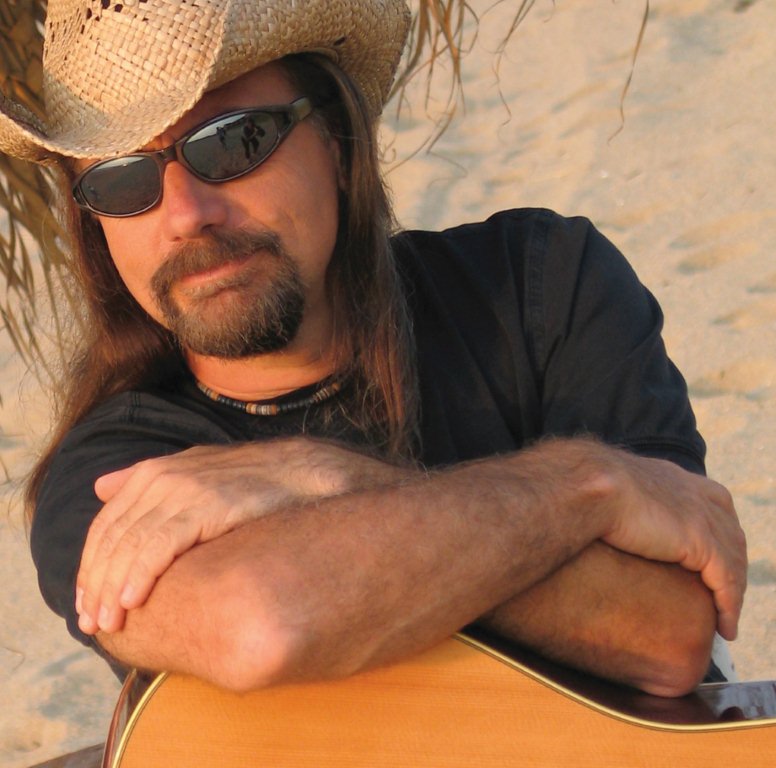 Ever humble, Mike Aiken would never toot his own horn, but the Northwind Records' artist is a Virginia-based singing and songwriting fixture who is cherished for his signature blend of Americana, Country and Roots music. A performer loved by audiences, Mike Aiken is a teller of tales whose music makes you feel like you instantly know him. With five Top 30 singles over the past four years in the U.S. and Europe, Aiken is a compelling performer. His depth as a songwriter is a result of his wandering, adventurous lifestyle. His current (and sixth studio CD), CAPTAINS AND COWBOYS, is now in stores.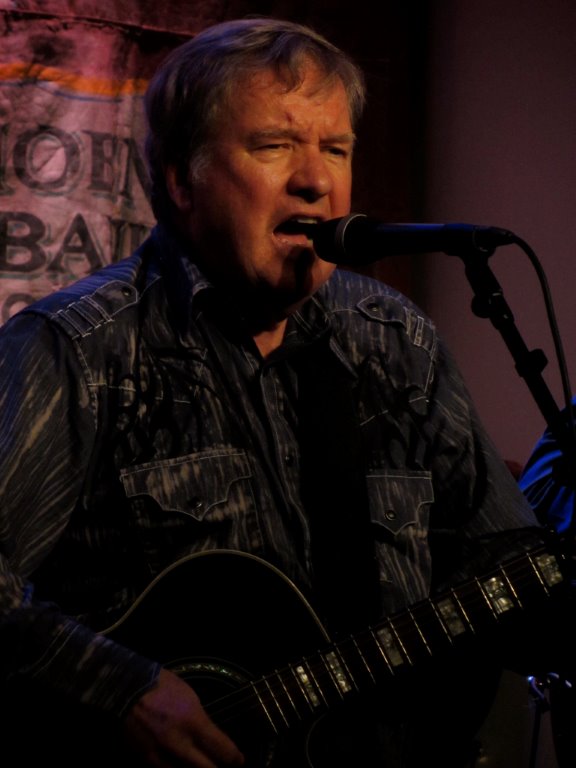 Buzz Cason's six-decade career has been spent living the Rock & Roll dream. Cason formed Nashville's first R & R band, THE CASUALS, in the mid-1950s, enjoyed a solo hit with "Look For A Star" under the name Garry Miles and produced Buddy Holly's former band, The Crickets. As a songwriter, Buzz has garnered cuts by The Beatles, Pearl Jam, U2, Mel Tillis, T.G. Sheppard and many more. His best-known composition is "Everlasting Love," which he co-wrote with Mac Gayden. The tune has enjoyed chart success in every decade since its release by The Righteous Brothers. An engaging entertainer, Buzz has performed before audiences both stateside and abroad.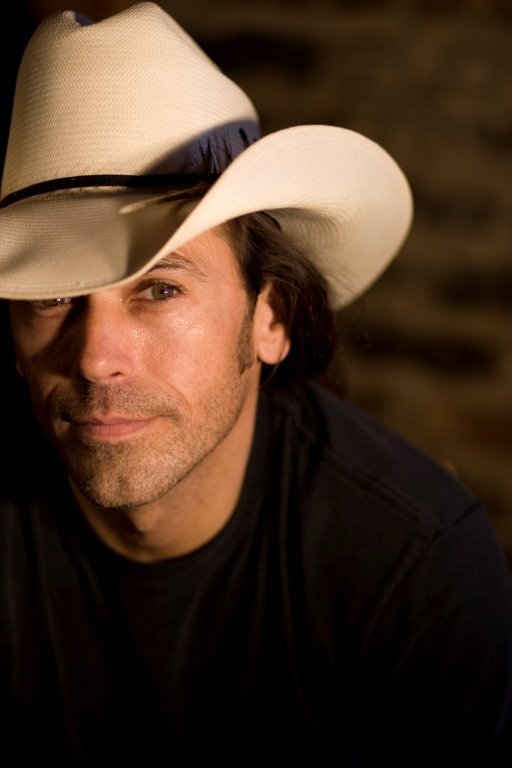 Texas native Austin Cunningham made a name for himself as a songwriter early in his career with cuts by Hank Williams, Jr., Martina McBride, Dolly Parton, Wynonna, Del McCoury and others. His songs have been featured in film soundtracks for Ashley Judd's Where The Heart Is and the Richard Gere/Winona Ryder film, Autumn In New York. Cunningham has performed at the Sundance Film Festival for the Bluebird Café On The Road series, and has been awarded the coveted Johnny Mercer Award for "Emerging American Songwriters." Austin's strong voice and accomplished pickin' continue to captivate audiences.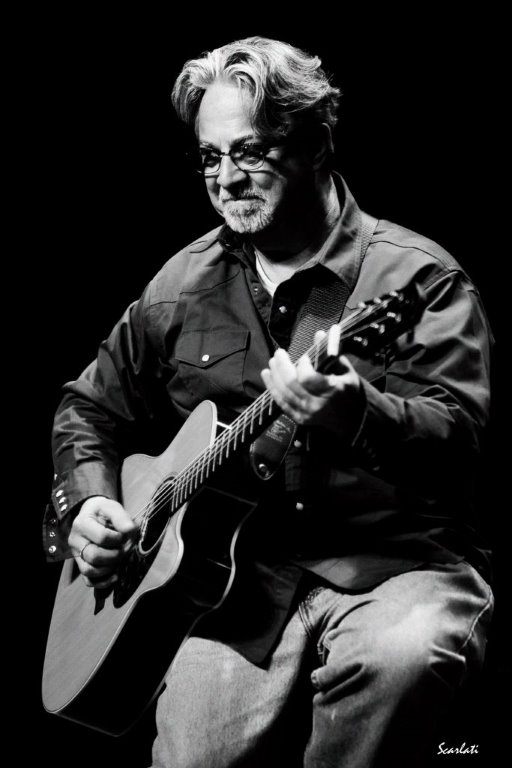 Legendary guitarist, songwriter and recording artist Danny Flowers is best known for his songs "Tulsa Time" (Don Williams and Eric Clapton), "Back In My Younger Days" (Don Williams), "Gulf Coast Highway" for Emmylou Harris, Willie Nelson, and Nanci Griffith (co-written with Griffith and James Hooker) and "Before Believing" from Harris' PIECES OF THE SKY disc. Flowers has also enjoyed a solo recording career that includes the 2007 album, TOOLS FOR THE SOUL. A passionate and sought-after session musician, his licks can be heard on tracks by Williams, Griffith, Vince Gill, Marshall Chapman and Dobie Gray.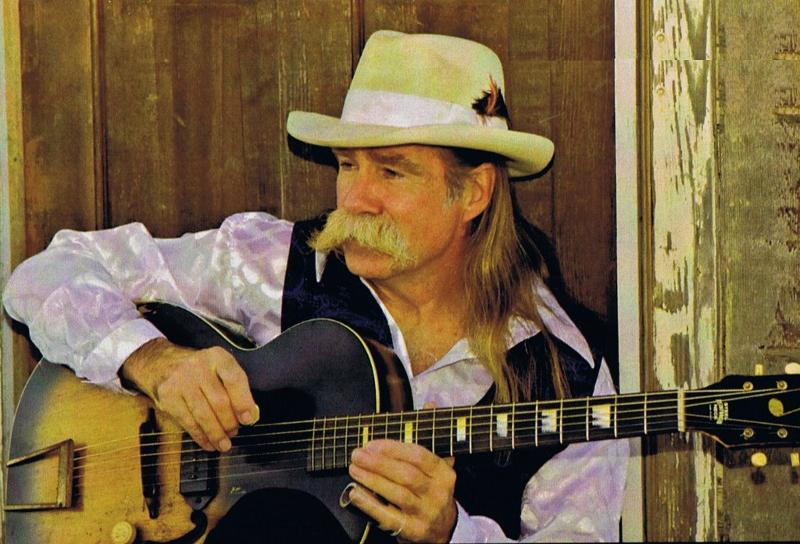 Mojo Collins is a Folk/Blues icon. A revered performer known for captivating his fans, he has shared the stage with Fleetwood Mac, Janis Joplin, Big Brother & the Holding Company, Steve Miller, Santana, The Grateful Dead, Ike and Tina Turner, Muddy Waters, Leon Redbone, Sly and the Family Stone, Blue Cheer, The Spinners, Maurice Williams and the Zodiacs, Keith Shealy, and the incomparable Stevie Ray Vaughan. Over the last 20 years, his music has received critical acclaim with airplay in the U.S. and nine other countries. He is a recipient of several prestigious awards, including the North Carolina Arts Council's Fellowship in Music.
The Fest kicks off on Friday, October 4 at 7:30 p.m. with a Songwriters in the Round Concert (featuring Aiken, Cason, Cunningham) at the Smithfield Little Theater (210 N. Church Street). On Saturday, October 5, educational workshops and live performances run from noon until 9 p.m. at Windsor Castle Park (301 Jericho Road, Smithfield). Offerings include a Songwriters' workshop (Aiken, Cunningham), Guitar Seminar (Flowers) and Indie Music Promotion (Amy Aiken).
The live music line-up also features: LEA,The Hungry Monks and three local songwriters (Roy Moats, Scott Slay and Jacob Vanko) who earned their stage slots via Fest open-mic nights held throughout September.
TICKET PRICING:
Weekend Pass $35 - all events, concerts, workshops
Songwriters in the Round (Friday only) $25
Field Pass (Saturday only) $15 advance, $20 day of
Military Field Pass (Saturday only) $10 advance, $15 day of with military ID (active and dependent)
For more information on the Fest go to http://aikenandfriendsfest.com.
# ##
CONTACTS:
Festival Media
Martha E. Moore
so much MOORE media
Northwind Records
Amy Aiken
pr@northwindrecords.us